Charles Munger is a long-time business-partner of Warren Buffett and vice-chairman of Berkshire Hathaway. Also, Munger until recently was chairman of Daily Journal Corp. (ticker symbol DJCO). Charles Munger also serves as a director in Costco. Charlie Munger is 99 years old, his net worth is estimated to be around $2.7 billion. Munger lives in California.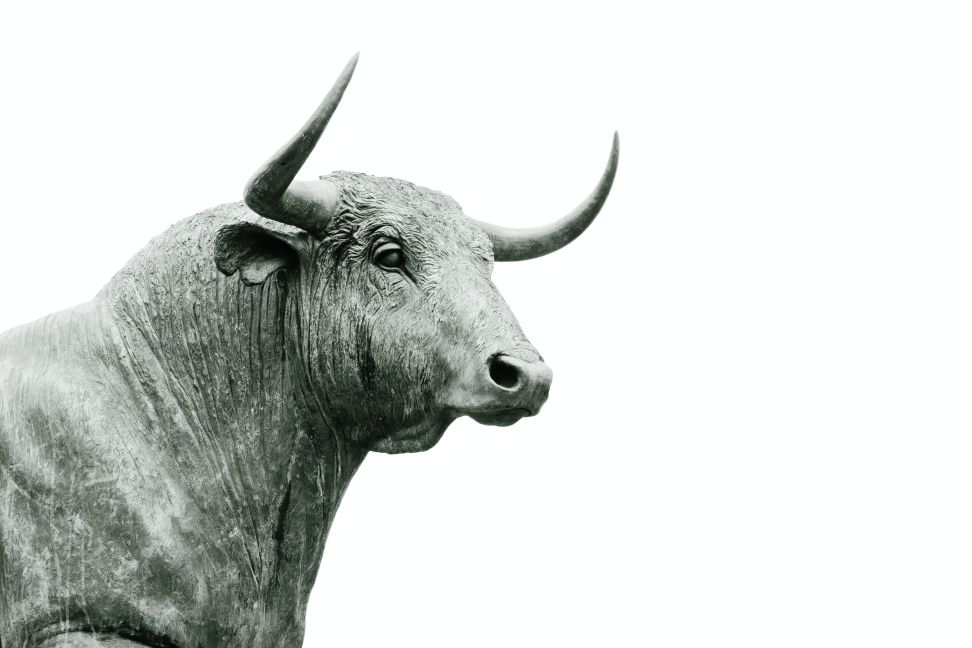 Currently Charlie Munger personal portfolio includes:
167050 Costco shares
4370 Berkshire Hathaway class A shares
643 Berkshire Hathaway class B shares
50000 Daily Journal Corp. shares
Daily Journal Corp. business is based on publication and managing all sorts of legal information for courts, attorneys, etc. Charlie Munger manages Daily Journal investment portfolio with current market value of around $200 million.
Daily Journal Corporation Stock Holdings as of 31 December, 2022 (reported to SEC on 5 January, 2023)
Company
Value ($)
Number of shares
Bank of
America Corp
76,176,000
2,300,000
Wells Fargo & Co
65,726,000
1,591,800
Alibaba Group Holding Ltd
26,427,000
300,000
US Bancorp
6,105,000
140,000
Charlie Munger and Alibaba Stock
During last year Charlie Munger was actively purchasing Alibaba shares for Daily Journal Corporation portfolio. Last purchase was made in the last quarter of 2021. Munger defended this investment in interviews and was not worried with steep price decline of BABA stock. However, at the beginning of the year in the SEC filing it was shown that investments in Alibaba were cut in half – 302060 shares were sold in the first quarter of 2022. Charlie Munger declined to comment about this decision.
In the fourth quarter of 2022 Charles Munger didn't sell or buy any new positions for Daily Journal's portfolio.
Source: SEC report