Michael Burry Portfolio 2023
Michael Burry is a former physician who became a prominent value investor. Since 1996 he was widely followed by fellow investors who liked his stock recommendations which he posted on message boards. He was so successful that prominent investors noticed him and helped him to open his own fund.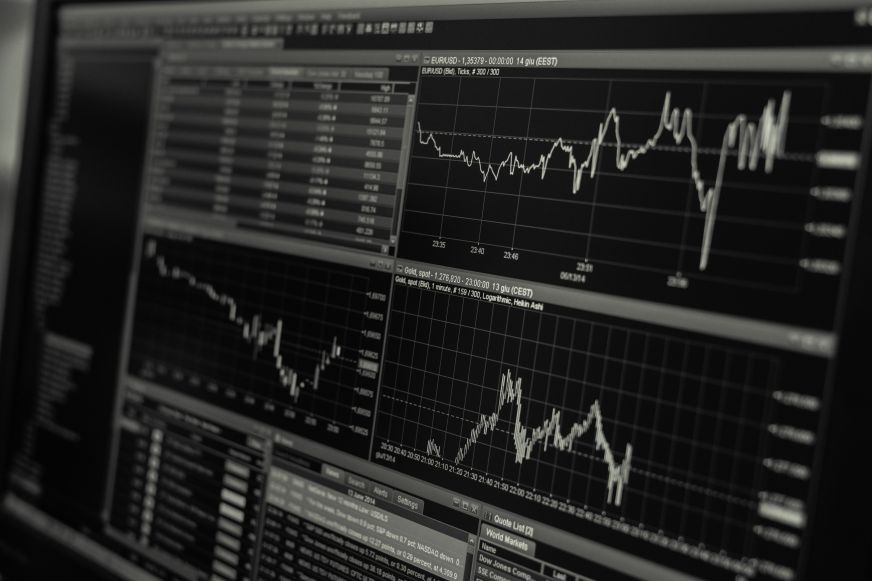 During global financial crisis Michael Burry became famous. Investors in his fund Scion Capital made more than $700 million. Burry personally made $100 million profit betting against mortgage-based securities. His story was told in marvelous book by Michael Lewis "The Big Short" and famous movie.
Scion Capital returned 489.34% (net of fees and expenses) between November 1, 2000 and June 2008 compared to 3% total return from S&P 500 during the same time frame. Eventually Burry closed his fund and retired.
Five years later in 2013 Michael Burry reopened his fund with slightly changed name Scion Asset Management. Burry's investment style is best described by a classic value investing. However, he is not afraid to short stocks (or buy puts which is equivalent economic activity) which are overvalued in his opinion. For instance, last year Burry bought puts for Tesla stock and his latest filing shows that he is betting that Apple stock price will fall. Althoug Burry owned through his hedge-fund more than $150 million stocks at the beginning of the year 2022. He later sold almost all of his holdings while building a position in the stock he previously owned – GEO – GEO Group Inc.
Every quarter money managers are required to file 13F form to SEC. Michael Burry via Scion Asset Management is also required to file 13F form. Michael Burry's current portfolio based on latest filings can be seen below.
Scion Asset Management Stock Portfolio as of 30 September, 2022 (reported to SEC on 14 November, 2022)
Company
Ticker
Market value as of 30 September, 2022
Number of shares
GEO Group Inc.
GEO
15,547,000
2,019,150
Qurate Retail Group Inc. CL A
QRTEA
10,050,000
5,000,000
CoreCivic Inc.
CXW
6,408,000
724,895
Aerojet Rocketdyne Holdings
AJRD
5,301,000
132,561
Charter Communications
CHTR
3,034,000
10,000
Liberty LiLAC Group C
LILAK
958,000
155,761
Total market value ($)
41,298,000
Source: SEC report